Welcome to Elegant Awnings, established experts installing patio awnings for homes including made-to-measure patio awnings, and fully engineered designer awnings. At Elegant we take pride in our reputation for providing finest quality products and excellent aftercare service, putting our customers first so that every installation is exactly right.

A family run business you can trust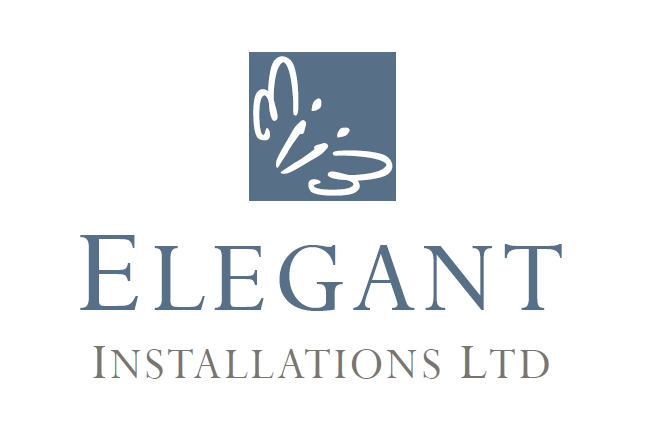 Our active united umbrella
Well established, from a family run business, Elegant have improved outdoor living environments for happy customers since 2004. With a personal touch, and experienced knowledge, we give every project utmost care and attention.
Throughout our history we've remained true to our roots; delivering first class service, providing top-drawer products, and performing quality installation work with no cut corners. Employing our own in-house fitters we ensure that our standard of installation does justice to our product.
Our butterfly logo is formed from 'Ei' of Elegant Installations. Just as our products transform your patio, the butterfly is associated with metamorphosis and summertime in the garden.